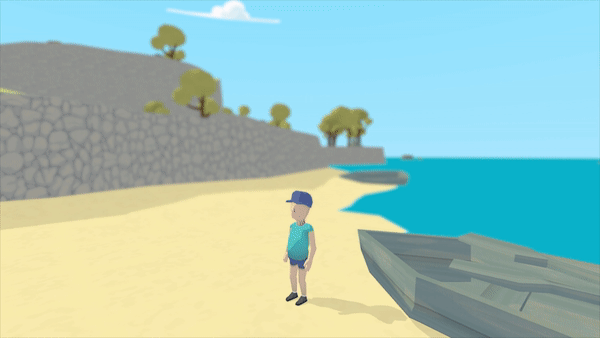 Buried Treasure
An exploration game about following treasure maps. Made over the course of 2 weeks in June 2018 for Wizard Jam 7.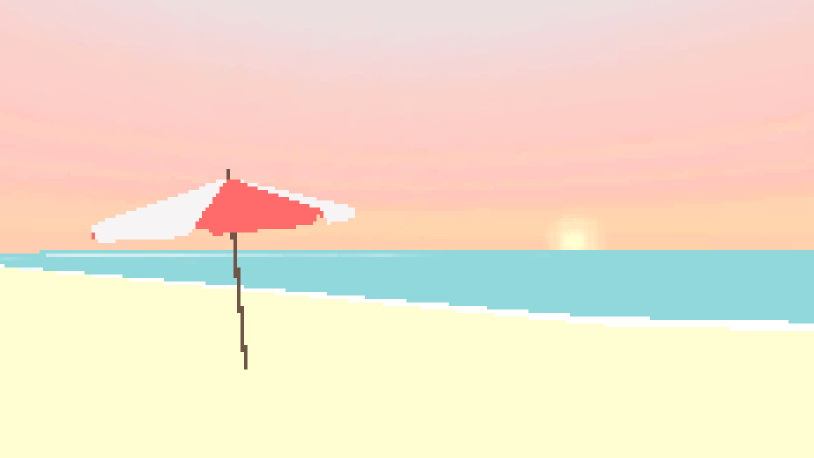 Super Hollyweedland
A walking simulator made in June 2017 for the Idle Thumbs Wizard Jam 5.
A Walk in the Woods
My first proper Unity project. Made in 2014 in about 10 days. Firsts for me during this project: C# scripting, 3D modelling, Pure Data algorithmic music.
Mondropolis
Protoype of a city builder inspired by the artwork of Piet Mondrian. Project on hold.
Euler
Prototype for a mobile puzzle game. Project on hold.

MārtiņšQuest
An inside-joke packed point-and-click gift for a friend. Not available for public download.